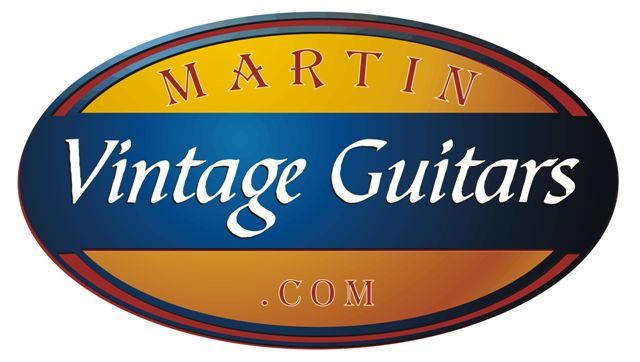 -  A copy of Martin serial numbers from            1900 - 2007

    -  Tusq man-made ivory bridge pins                 (unless otherwise stated under the                guitar's description) which improve               tone and increase sustain

to electrics and in all brands, here you will only find one thing - great, affordable, cool vintage Martin guitars.


So take a look.  If you're interested in one or have a question, send me an email or give me a call.

Maybe it's time for you to finally get the kind of guitar you've always wanted.
                                                                                                                                                                                                                                                      Russ Martin

    I love old Martin guitars.  Maybe you feel about the same way.  To me, nothing sounds as warm or feels as comfortable or smells as authentic as an old Martin aged to perfection.


Now I am not a big time dealer.  The guitars you see below are my complete 'inventory'.  However, that is really
to your advantage.

    I'm sorry, no guitars for sale at this time.


It's pretty simple - because I have no overhead (no store, no rent to pay, no employees, no utility bills, etc.), I can sell great vintage Martin guitars for less.

And while larger places have everything from mandolins
Look Who's Playing a Martin

    If yo   If youlet me know. 

    If you have other pictures I could add, please email them to me.  Also, if I have mislabeled any, please let me know.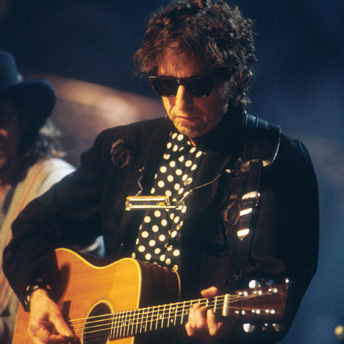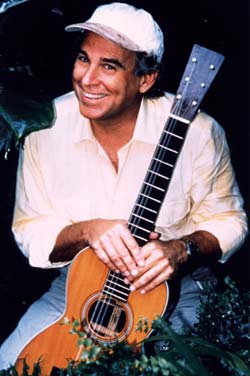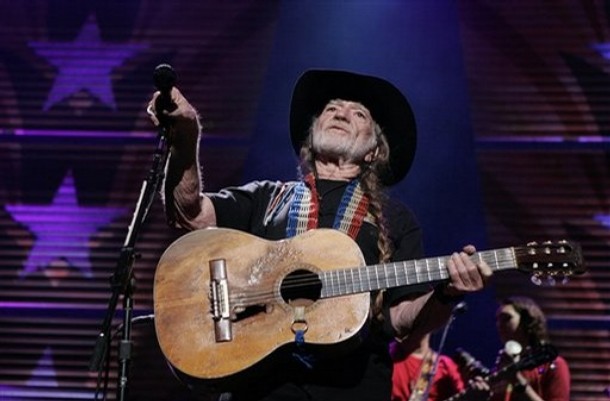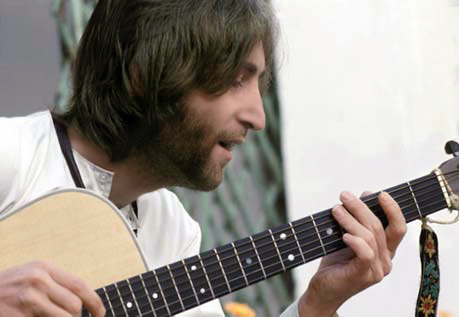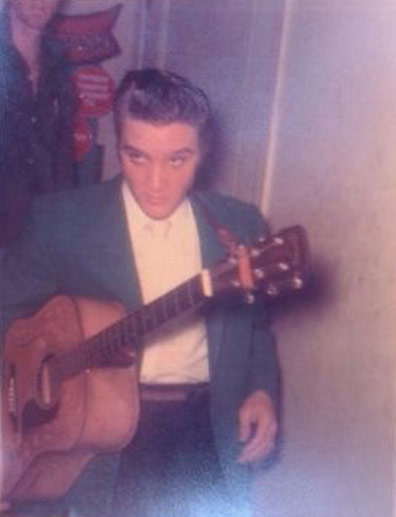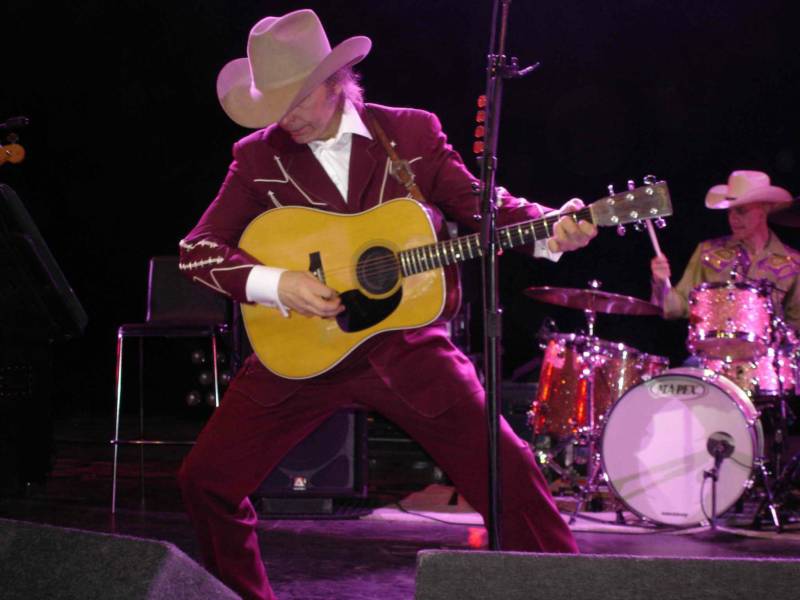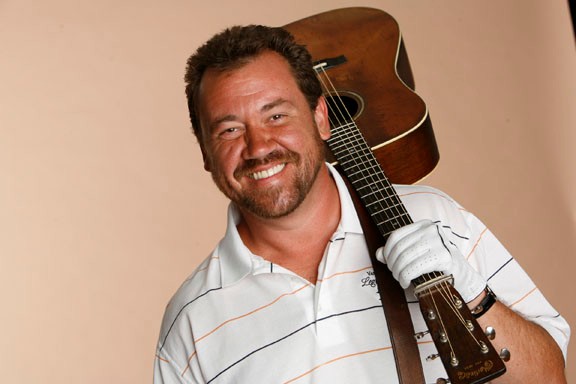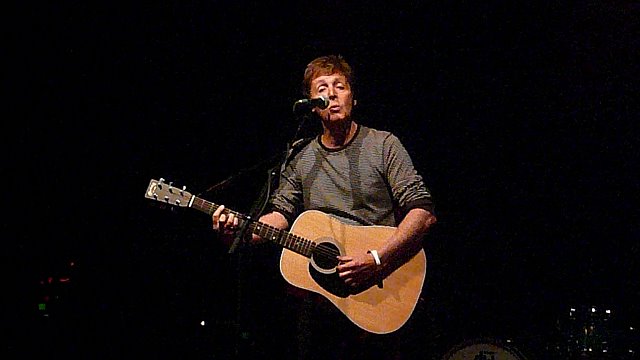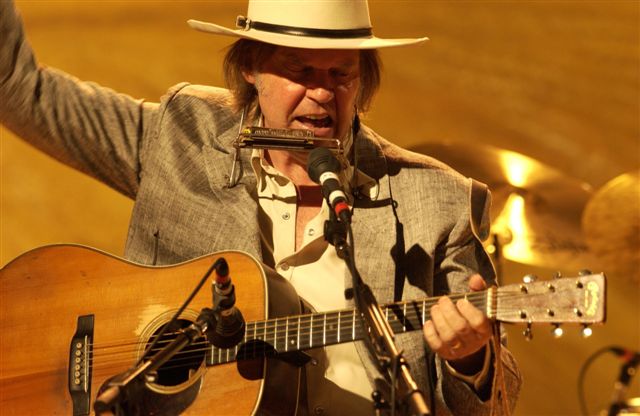 Graham Nash        Stephen Stills        Neil Young        David Crosby

    -  A Martin Vintage Guitars T-shirt

    -  A Martin Vintage Guitars cap

    -  New Martin strings  (I'll even put                them on for you)

    -  Five Martin picks

    -  A Martin Vintage Guitars sticker