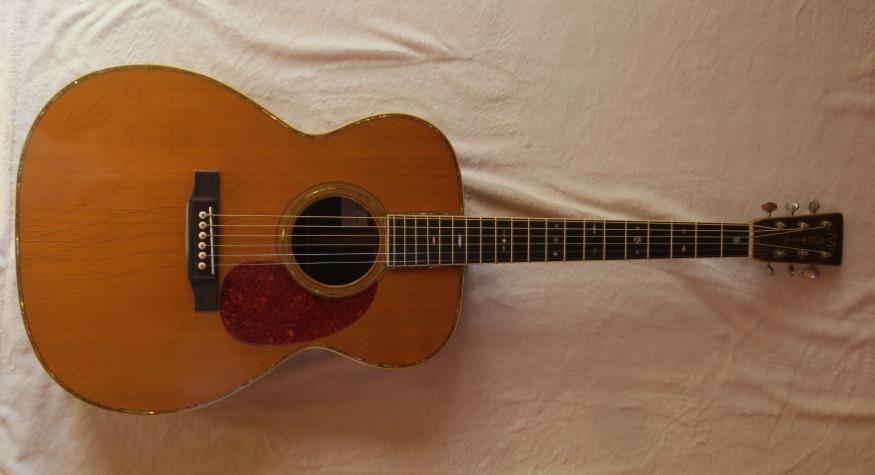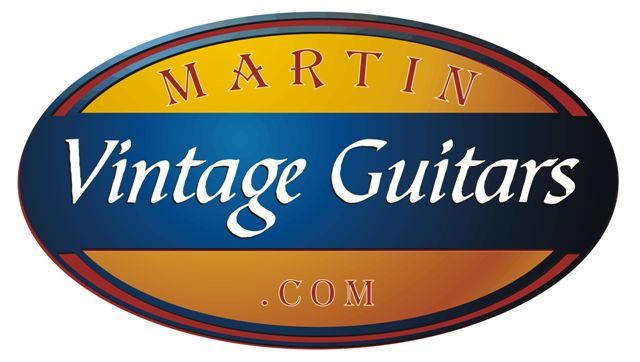 -  A copy of Martin serial numbers from            1900 - 2007

    -  Tusq man-made ivory bridge pins                 (unless otherwise stated under the                guitar's description) which improve               tone and increase sustain

to electrics and in all brands, here you will only find one thing - great, affordable, cool vintage Martin guitars.


So take a look.  If you're interested in one or have a question, send me an email or give me a call.

Maybe it's time for you to finally get the kind of guitar you've always wanted.
                                                                                                                                                                                                                                                      Russ Martin


I love old Martin guitars.  Not as much as I love my wife, but it's close - at least according to her!

I imagine you feel about the same way.  To me, nothing sounds as warm or feels as comfortable or smells as authentic as an old Martin aged to perfection.

Now I am not a big time dealer.  The guitars you see below are my complete 'inventory'.  However, that is really
to your advantage.


It's pretty simple - because I have no overhead (no store, no rent to pay, no employees, no utility bills, etc.), I can sell great vintage Martin guitars for less.

And while larger places have everything from mandolins
Look Who's Playing a Martin

    If yo   If youlet me know. 

    If you have other pictures I could add, please email them to me.  Also, if I have mislabeled any, please let me know.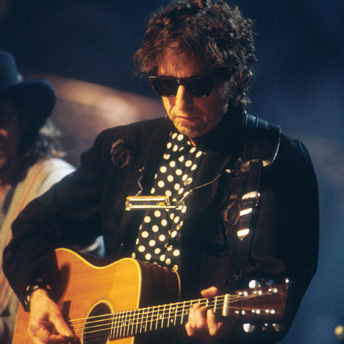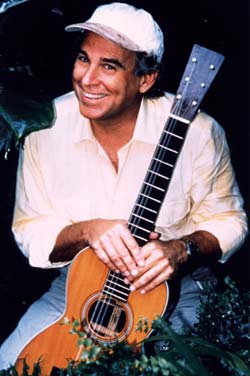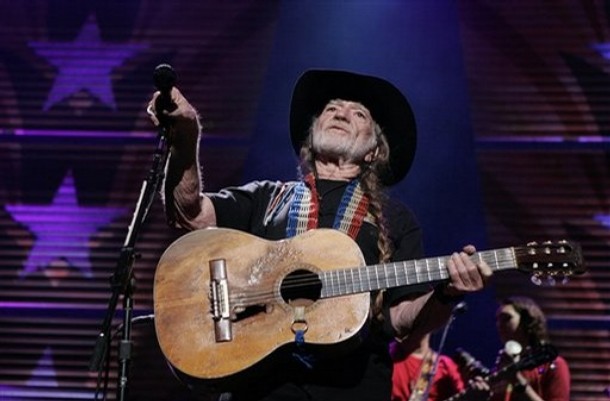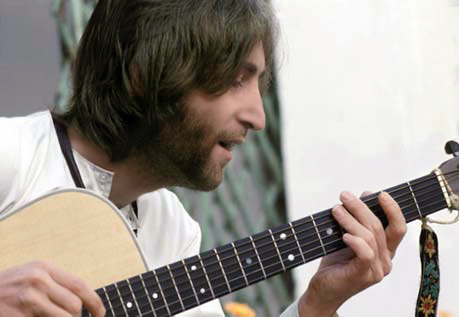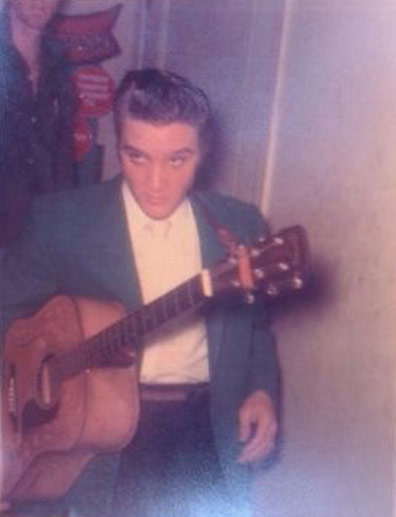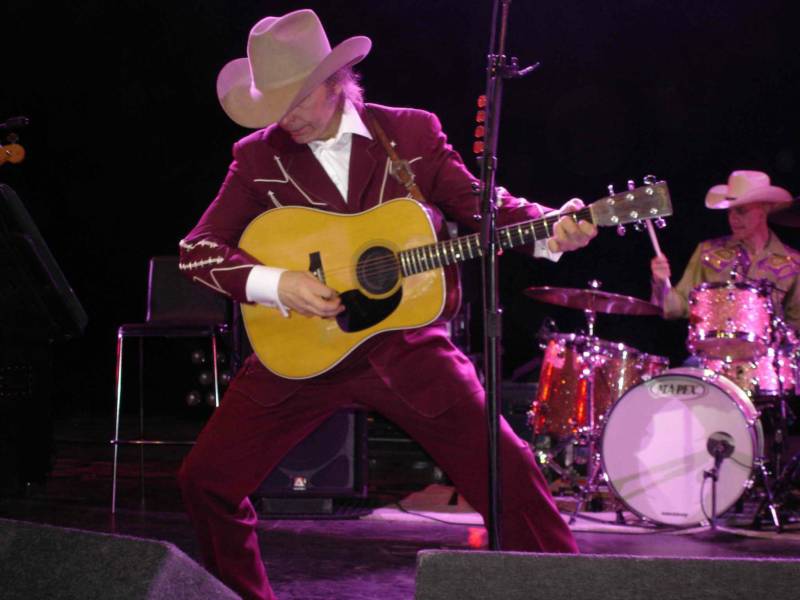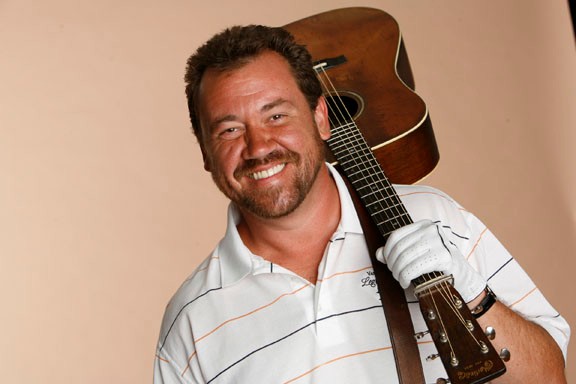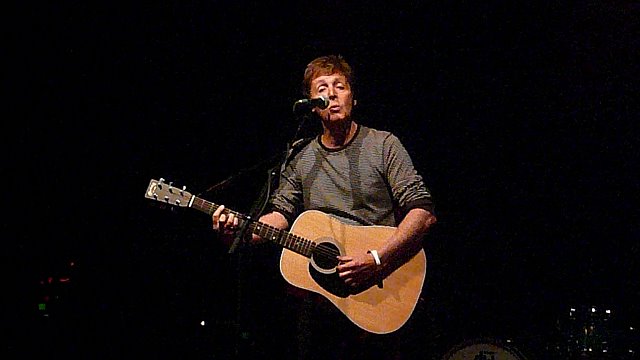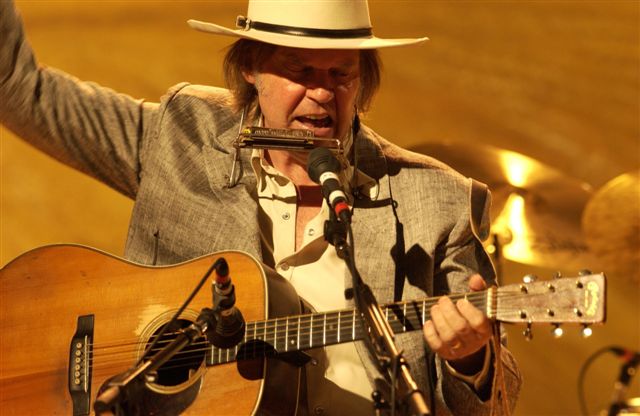 Graham Nash        Stephen Stills        Neil Young        David Crosby

    -  A Martin Vintage Guitars T-shirt

    -  A Martin Vintage Guitars cap

    -  New Martin strings  (I'll even put                them on for you)

    -  Five Martin picks

    -  A Martin Vintage Guitars sticker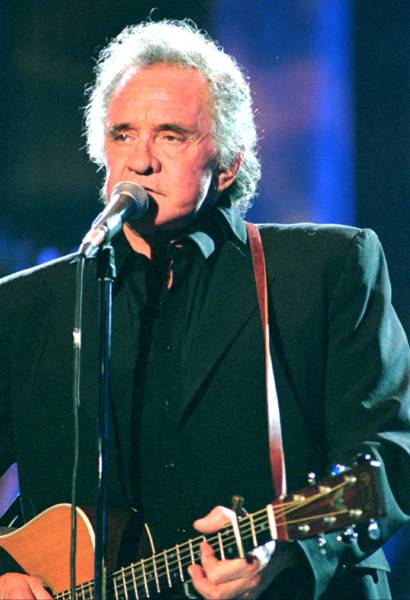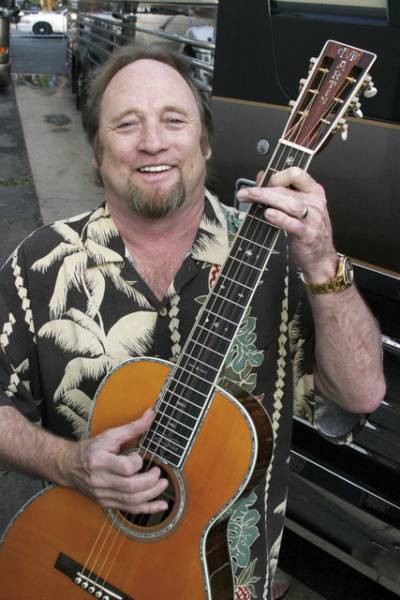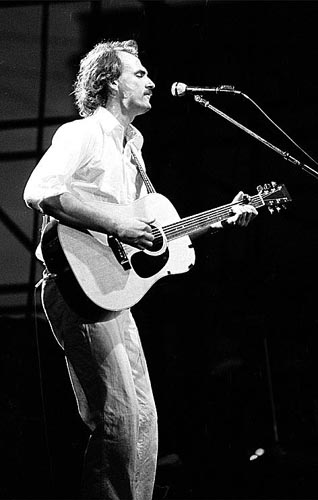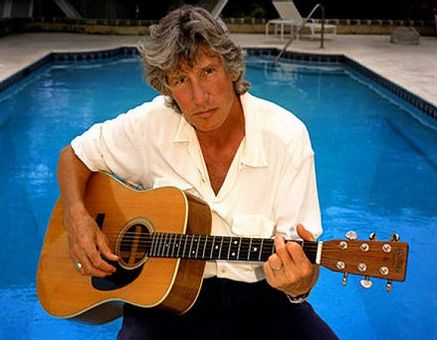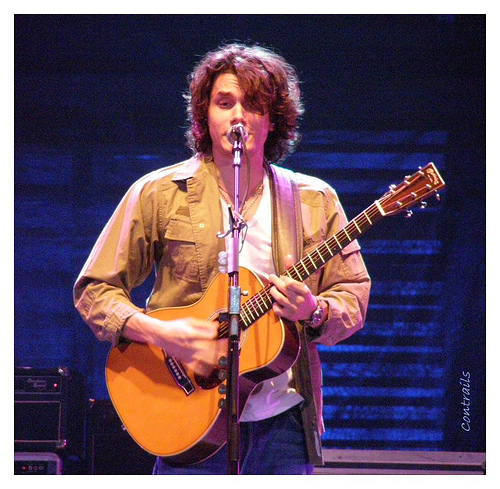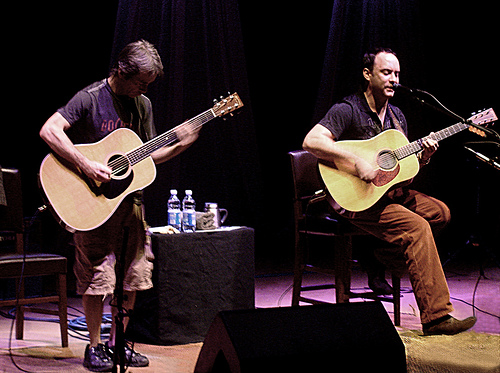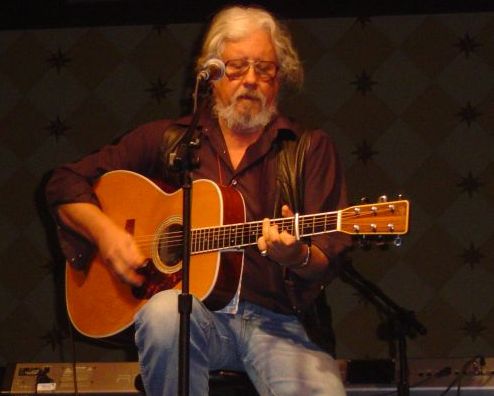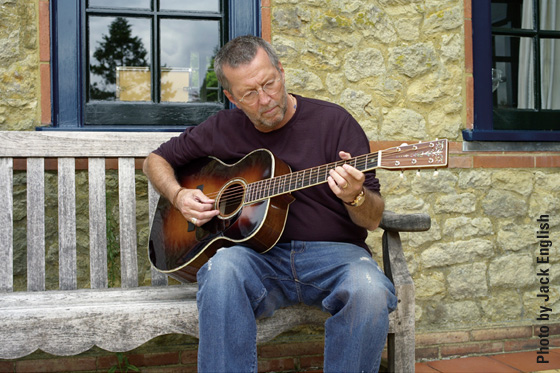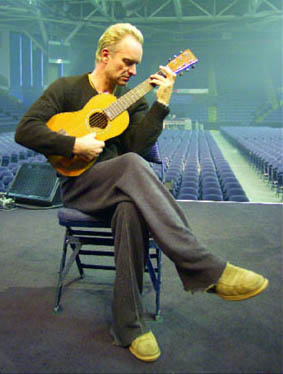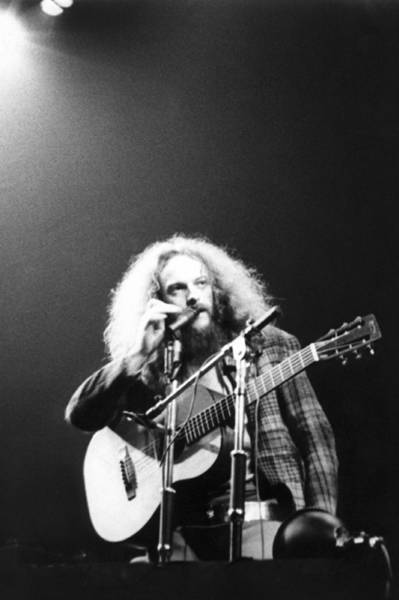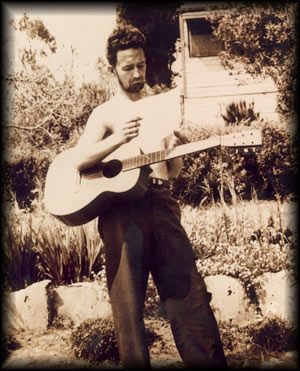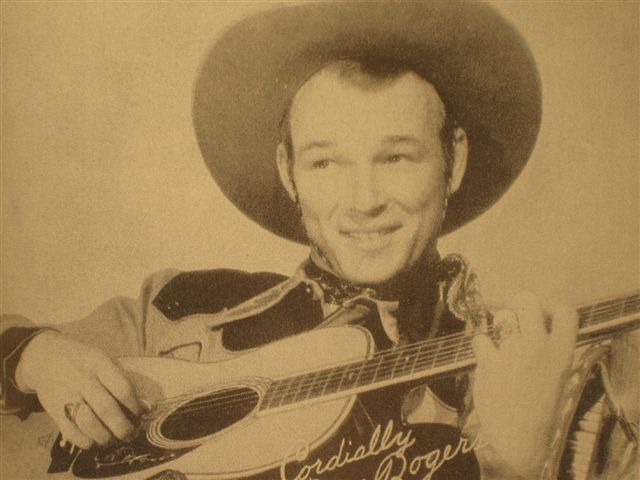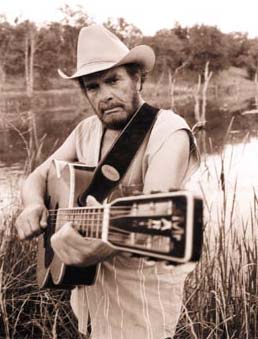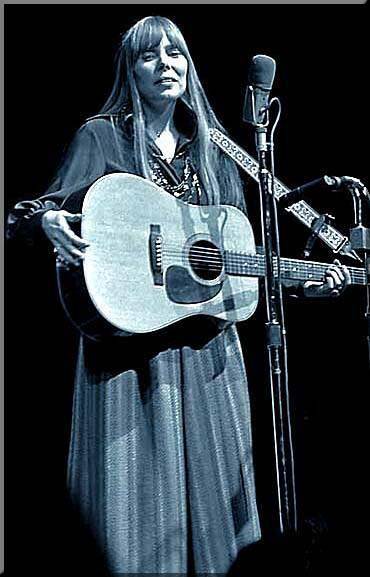 I give a free MARTIN VINTAGE GUITARS cap and T-shirt to everyone who buys a guitar from me.
   However, if you are not buying a guitar right now but would still like to have a T-shirt and/or cap, you can buy them for $10 each. 

   Just send me a check or cash, along with your mailing address.   If you want a shirt, be sure to let me know whether you want a large, extra large, or double large.


If you would like a 3" X 5" sticker (the same size as above), just email me
(Russ@MartinVintageGuitars.com)
your address and I'll send you one.
   Also, if you could tell me how you heard about MARTIN VINTAGE GUITARS, I would really appreciate that.

    Do you have a vintage Martin in good condition that you might be interested in selling on consignment with MARTIN VINTAGE GUITARS?

    While most places charge a 20% consignment fee, I will do it for 10%.  However, it's not practical for me to do it on guitars that have a "2009 Official Vintage Guitar Price Guide" of less than $5000.

    Email or call and I'll give you all the details.

    If you live near Norman, Oklahoma or if you've ever traveling through this way (I'm 15 minutes south of the intersection of I-40 and I-35 in Oklahoma City) - feel free to come by and play any or all of these great Martin guitars.

    Be sure to email me or give me a call ahead of time.

    If there is a certain model or year of Martin guitar that you're looking for, let me know and I'll see if I can find one, or some, for you to look at.

    You also might try some of the other Vintage Guitars websites that I've listed under "Other Vintage Guitar Sites".

Have an old Martin to Sell?

    If you have a nice old Martin in good condition that you'd like to sell, send me a few pictures and a description - I might be interested.

Investment vs Expenditure

   When you spend a lot of money on a bass boat, a motorcycle or a flat screen television, if you later decide to sell it, you won't be able to get anywhere near the amount you paid for it.

    Buying a vintage Martin guitar is very different.  You could buy and own and enjoy a great old Martin for five or ten or thirty years and always be able to get more (and oftentimes much more) than what you paid for it.

    From 1991 to 2007, the average increase in value for Martin vintage guitars was about 10% per year.   That means that if you paid $2000 for a guitar in 1991, by 2007 it would be worth over $10,000!    

    So it's almost like getting paid to own and enjoy an awesome guitar.  And while IRA's and other investments usually increase in value very slowly (and in some years you actually lose money), vintage Martin guitars are an excellent investment.

   That's why I don't think of spending a lot of money on an old Martin as just a purchase.  It is an investment that's more reliable than the stock market and, in some cases, than owning a home. 

  If you are not happy with a guitar you buy from me, I will give you your money back.

    I see it like this - if you buy a brand new guitar (or any other instrument), you have a really good idea of what a certain brand or model will sound like.  Maybe you go check them out at your local music store and then order one from somewhere you can buy the same thing cheaper.


Vintage Martin guitars don't all sound, feel or look just the same.  That is why I go to great lengths to provide high definition pictures and I and try to  describe the look and sound and feel of each guitar in detail.
     I want you to feel you have come as close as possible to holding and playing it yourself. 

    Also, you might be spending more on a guitar than you ever have before.

    So when you combine the uniqueness of each vintage Martin, and the amount of money you're investing in one - I believe you should be able to do that with confidence.  I just don't understand the "all sales are final" in this kind of situation.

    Now should you decide that you don't want a guitar, then you would be responsible to pay the shipping and insurance both ways.   Obviously, it would have to be in the same condition that you received it in.

    Because I am not a guitar repair expert, I take each guitar to Byron Berline & John Hickman.  They inspect each one, looking inside the body of the guitar, etc.  Sometimes they will tell me that such and such a thing has happened at some point (like a fret board has been slightly planed), and although it's something I certainly can't see, I will include it in the description. 

    I know that most people realize that any guitar that is decades old has had some repairs done to it, maybe a new bridge or tuners.  The last thing I want to do is misrepresent a guitar, have you buy it and then be unhappy and send it back.  That's bad for you and for me. 

    So I try to be as complete and accurate as possible.  Then, if you simply will not have a guitar that doesn't have the original bridge or the original tuners, then you will have the information.  If you decide to buy a guitar knowing that the pick guard has been replaced or that there are a couple of repaired cracks on the top, then you know in advance without any surprises when you get the guitar. 

    Here is another reason I believe you should be able to get your money back if you are unhappy with a guitar - one time I bought a 1948 000-28 for $8000 on Ebay from a dealer.  Later, I listed and sold it on Ebay for $8850.

    However, the person who bought it from me took it to a Martin repair shop and the guy there said that the head stock had be cracked and repaired at some point.  He said that the crack wasn't huge and the repair had been done extremely well, however damage like that definitely lowers the value of the guitar.

   So the guy called me and told me what he had heard.  I in turn called the guitar dealer who I had purchased the '48 00028 from.  They basically said, "tough luck, your 48 hour window to decide to return the guitar is past".

    So I told the guy who had bought the guitar from me to return it and I would give him all his money back (even though he was well past the 7 day period I had given as the time to check out the guitar).

   I then relisted it on Ebay, but this time disclosing what I was unaware of the first time, about the repaired head stock.   The guitar sold for $6500.

    So I lost $1500 from what I had paid for it and then I lost the $850 that I would have made from selling it for $8850.  So $2350 all together. 

    However, I believe in doing things with integrity, even when it cost  to do so.  I also believe that people who do things with integrity, over the long haul, have more success. 

   That is the way I hope people will treat me and so that's the way I try to treat them.

  So that is my "money back guarantee".

MARTIN VINTAGE GUITARS

   612 Riverwalk Court

    Norman, Oklahoma

            73072

    If you would like to be able to get to this website easily and quickly, just add it to your "Favorites" at the top of your computer page. 

    All you have to do is go to this website, click on "Add to Favorites" at the top of your computer page, then click on "Add" and you'll have it!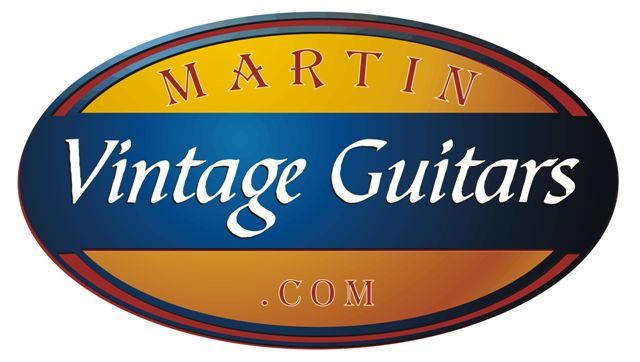 At this time, I only get in a new guitar about once a month.  If you would like me to email you a picture and short description of new guitars I get, I would be happy to do it. 

    Just click on my email address -
Russ@MartinVintageGuitars.com
,
tell me you want to get on the list, give me your email address and I'll send them to you.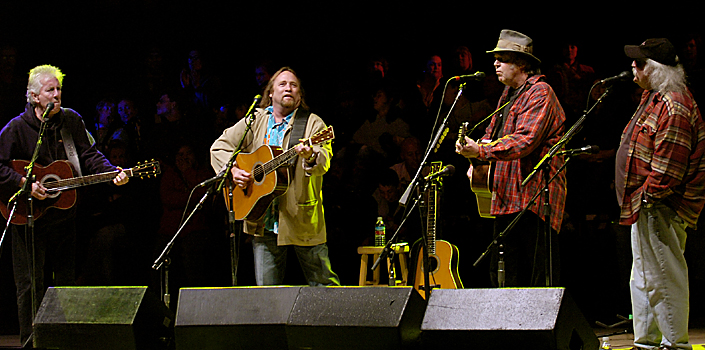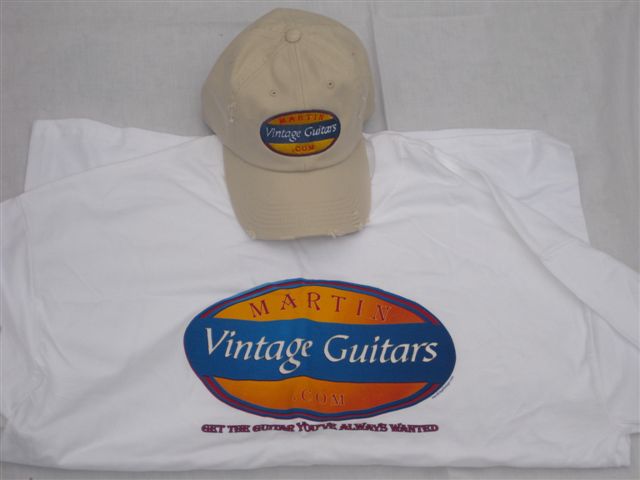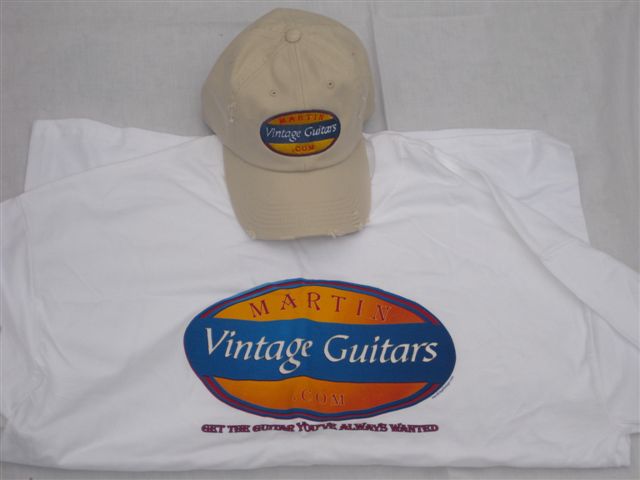 There are 5 ways you can pay for a guitar...

1.  Send a personal check and  I will ship you the guitar               immediatly. 

2.  Send a bank cashier's check (also known as bank checks         and bank drafts among other terms.)  I will ship you the          guitar immediately.

3.  Send a money order (you can usually get them at the post     office, banks and credit unions.)  I will ship the guitar              immediately.

4.  PayPal.  The good part is that it is fast and I can ship the       guitar out  immediately.  The bad part is that they charge       a 2.9% transaction fee.  So a $5000 guitar would have a         $145.  I can't be doing that and still be able to  keep my         prices really low.  So if you want to use PayPal, I'll do it if        you will split the cost of the transaction fee with me.

5.  Cash.  If you're in the area (central Oklahoma) and want        to come and play the guitars and / or pick one up,                  cash is fine.

    For a guitar with a value UNDER $5000, here are the options...

                        USPS

    It costs about $25 to mail it parcel post, which         takes about a week to get there.  I can add, for                example,  $3000 worth of insurance for another                $25, for a total of about $50.

                             UPS

    They charge about $45 to ship it, plus $2.50 per        $100 in value for insurance.  So a $3000 guitar would        cost about $75 to insure. Also, to insure it I have to          pay them to pack it.  For the box, packing materials          and labor it runs right at $40.  So the total on a                $3000 guitar would be $160. That would get it there in about a week.  To get it in like three days                     would be around $100 more.

    For a guitar with a value ABOVE $5000, here are the options...

                          USPS

     Sending it as "registered mail" costs about $60.       Then $25 to insure a guitar valued at $10,000, $38           for a guitar valued at $20,000.  For totals of $85 or          $98 respectively.

                  UPS

      They charge about $45 to ship it, plus $2.50 per        $100 in value.  in insurance.  So a $10,000 guitar would    cost about $250 to insure.   Also, to insure it I have to pay them to pack it.  For the box, packing materials and labor it runs right at $40.  So the total on a $10,000 guitar would be $335.   That would get there in about a week.  To get it in like three days would be around $100 more.  

    I'm looking into Fed Ex but there isn't a drop-off place very close.   Also, I'm seeing if a small business account with UPS would enable me to get lower rates there.

    I used to use DHL but they went out of business.  If you know of a cheaper way to ship, please let me know!

          -  INTERNATIONAL SHIPPPING  -

    At this time I don't do international shipping.  However, if you have a friend or relative in the states, I can send it to them and then they can get it to you.

    I have had a few people do this by bank wire transfer using Euros, which saved them money because of the exchange rate with the U.S Dollar. 

    By the way, I do not use those annoying Styrofoam peanuts to pack with.  I use bubble wrap.   However, if you want to ship with UPS, I believe they do use Styrofoam peanuts.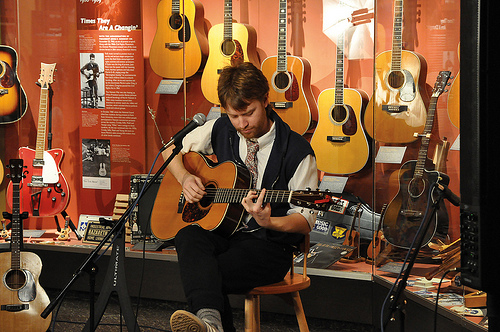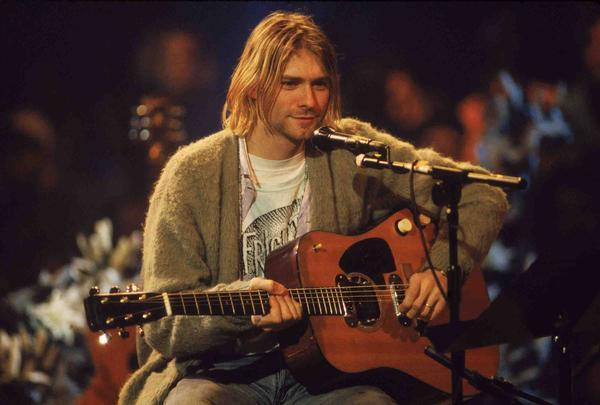 FOR SALE  -  1953 000-28   -  $5675

                         Click on picture below for more info.